For an unforgettable 21st birthday, consider a weekend getaway to Triple Crown Casinos in Cripple Creek, Colorado. With exciting games, luxurious lodging, fun shopping, and mouthwatering food, your celebration will be one for the books.
Try Your Hand at Gambling in Colorado
At 21, you are legally allowed to gamble in Colorado. Choose from a wide range of games and make new friends as you take in the lively atmosphere at Triple Crown Casinos. With so many options, you'll easily fill a weekend with fun and excitement. The stunning Colorado scenery and other activities in Cripple Creek only add to the experience.
Explore the Top Casinos in Cripple Creek
Casino Table Games
Socialize and try your luck at classic table games like Blackjack, Poker, Roulette, and Craps. These games are perfect for meeting new people or bonding with your closest friends.
Slot Machines
For some solo excitement, take a spin at the latest slot machines. Find a game that suits your taste, whether you prefer low-stakes play or chasing the jackpot.
Win Big Prizes
You can head home from your 21st birthday with a handful of cash. Treat yourself to the gifts you wanted this year when you win big at Triple Crown Casinos.
Triple Your Birthday Rewards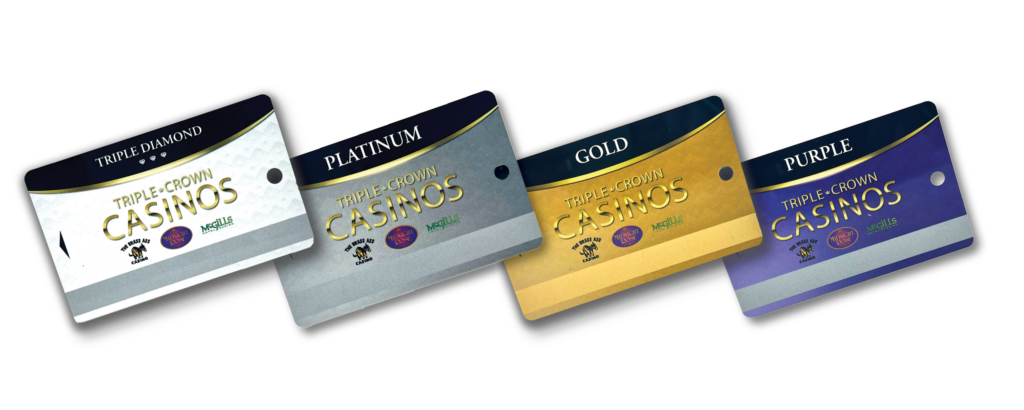 Make your 21st birthday celebration unique by joining the free Triple Rewards Program to gain access to special rewards and exclusive event invitations, making your money stretch even further.
Delight in Delicious Casino Food
After all the gameplay and socializing, you are bound to be hungry. As part of your 21st birthday ideas, consider trying out some of these fine eating establishments and satisfy your hunger with these amazing Triple Crown Casinos dining options:
Pint & Platter: Enjoy classic pub favorites and all-American dishes with Guinness on tap.
Dynamite Dicks: Located on the second floor of the Midnight Rose, this casual restaurant offers breakfast, lunch, and dinner options, plus an impressive dessert selection perfect for celebrating your day.
The Miner's Pick: Grab a quick snack, meal, or drink from this convenient location to keep your energy up for more gaming fun. Check out our energy drinks, fresh fruit, pizza, calzones, and sandwiches that keep you fueled up and ready to win.
Stay in a Themed Casino Hotel
Extend the birthday festivities into the night with a fun-themed hotel room at Triple Crown Casinos. Options include:
Deluxe Suite: Be treated like royalty in this luxurious suite, complete with various amenities such as giant beds, fireplaces, comfortable furniture, free high-speed Wi-Fi, and HDTV.
Deluxe Rooms: Planning to spend most of your time on the casino floors or enjoying the many beautiful hiking trails and scenery around Cripple Creek? Our standard rooms are comfortable and include HDTV with 48 channels and free high-speed Wi-Fi Internet access.
Travel in Style with a Party Bus
Complete your 21st birthday experience with a luxurious shuttle bus ride to and from Triple Crown Casinos. The Ramblin Express includes service in Pueblo, Woodland Park, and Colorado Springs, allowing you to focus on the fun while we handle the driving.
---
McGills Hotel and Casino
232 Bennett Ave,
Cripple Creek, CO 80813
Phone Number:
(719) 689-2446
Midnight Rose Hotel & Casino
256 Bennett Ave,
Cripple Creek, CO 80813
Phone Number:
(719) 689-0303
The Brass Ass Casino
264 Bennett Ave
Cripple Creek, CO 80813
Phone Number:
(719) 689-2104